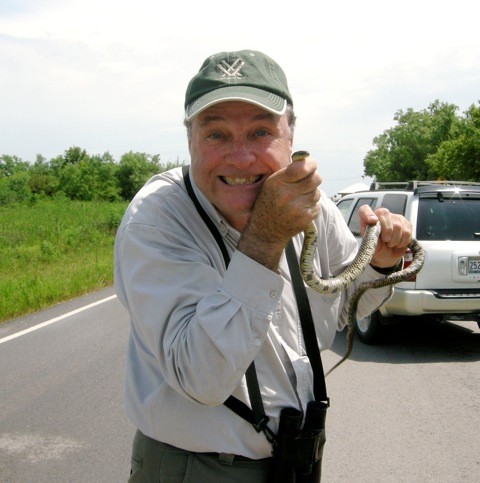 Tour of Upper Texas Coast with Glenn Olsen
Item condition: New
Product Description
The Upper Texas Coast is listed as one of the top 50 places to GO Birding before you die.
Bid on this opportunity to have a private birding trip on the Upper Texas Coast with top birding guide Glenn Olsen of GO Birding Ecotours. Glenn will give 1-3 people a guided birding tour to one or more Upper Texas Coast birding hot spots of your choosing. Tour includes ground transportation, water, birding scope, binoculars if needed and excellent guiding services. Tour available subject to Glenn's schedule before June 30, 2017.
Donated by Glenn Olsen, GO Birding Ecotours.
Auction History
Auction has finished
Highest bidder was: jeanbooth
Date
Bid
User
Auto
2016-12-02 11:10:08

$

225.00
jeanbooth
2016-11-30 10:53:11

$

200.00
Jrowen
2016-11-15 00:00
Auction started