Take a Photography Walk at GCBO with Kathy Adams Clark
Current bid: $145.00
Item condition: New
Time left:
Auction ends: December 11, 2022 7:00 pm
Timezone: America/Chicago
Current bid: $145.00
Description

Enjoy a two hour walk with famed nature photographer Kathy Adams Clark on the wooded grounds of the Gulf Coast Bird Observatory located on 34 acres along the Buffalo Camp Bayou.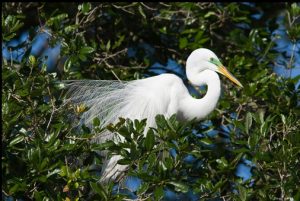 Bring your camera along and chat with Kathy about the tricks of the trade, and snap a few nature photos!  Kathy has been a professional nature photographer since 1995. She runs the stock agency KAC Productions that represents the work of 15 photographers.  Her photos have been published in hundreds of places, books, and articles.  Date of outing to be determined by all parties involved.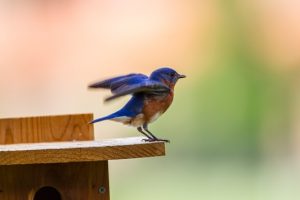 Donated by Kathy Adams Clark
MUST BE REDEEMED IN 2023
Visit Kathy's website at: http://www.kathyadamsclark.com/