Tune in to GCBO's Facebook Page on September 19 and 26 from 8 to noon. Then click on the Live Video at the top of the feed. This event is free and open to all (including those without Facebook accounts) so feel free to watch and share! Go to our Facebook here.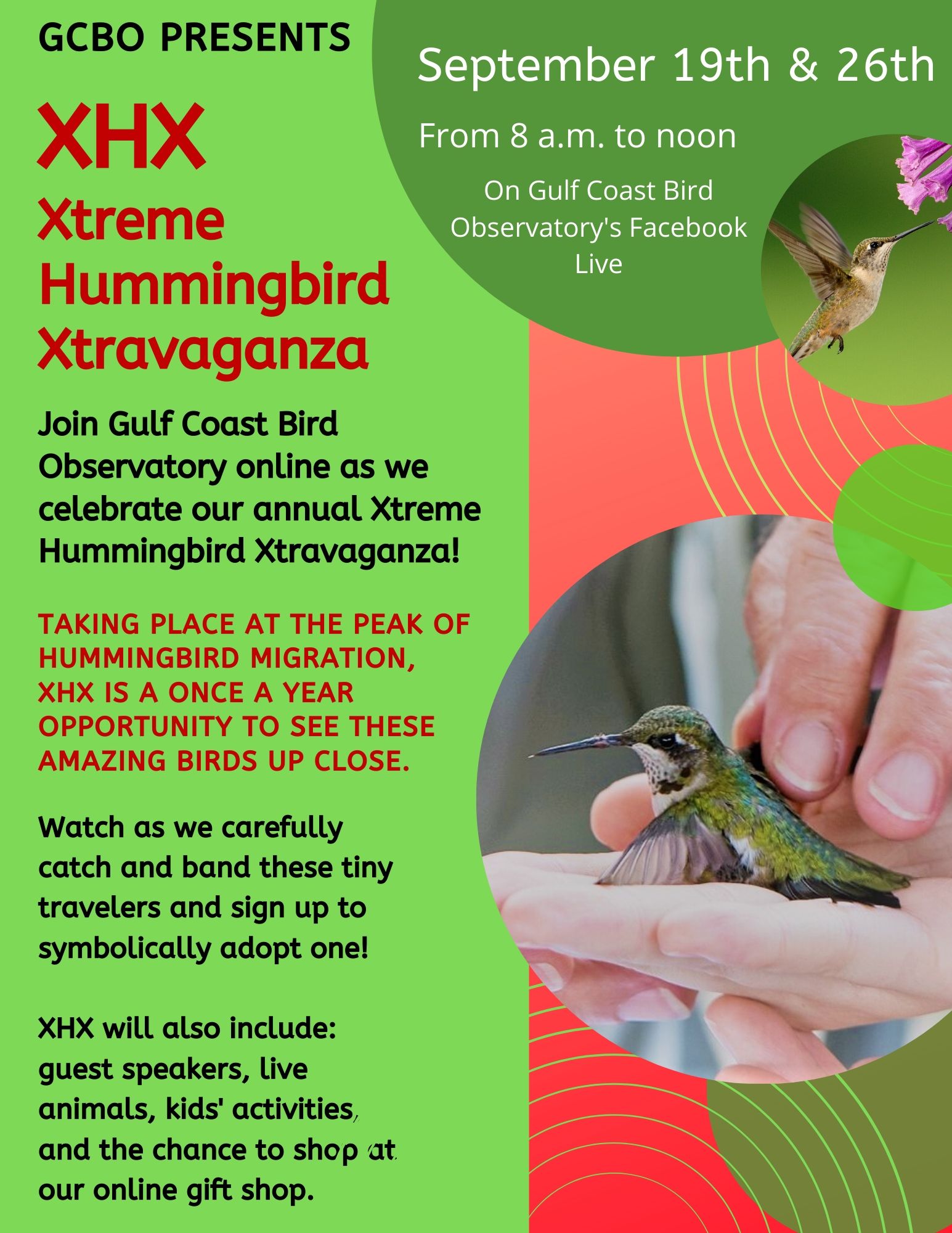 Sponsored by
Mike Heather
&
Kenny G's Home Inspection
Virtual XHX is an online event to connect people with birds. Watch as we band birds, stream educational videos, and interview bird experts. Show support for our work by making a donation, buying a raffle ticket, buying a shirt, or bidding in our auction! All proceeds go to GCBO and our conservation efforts.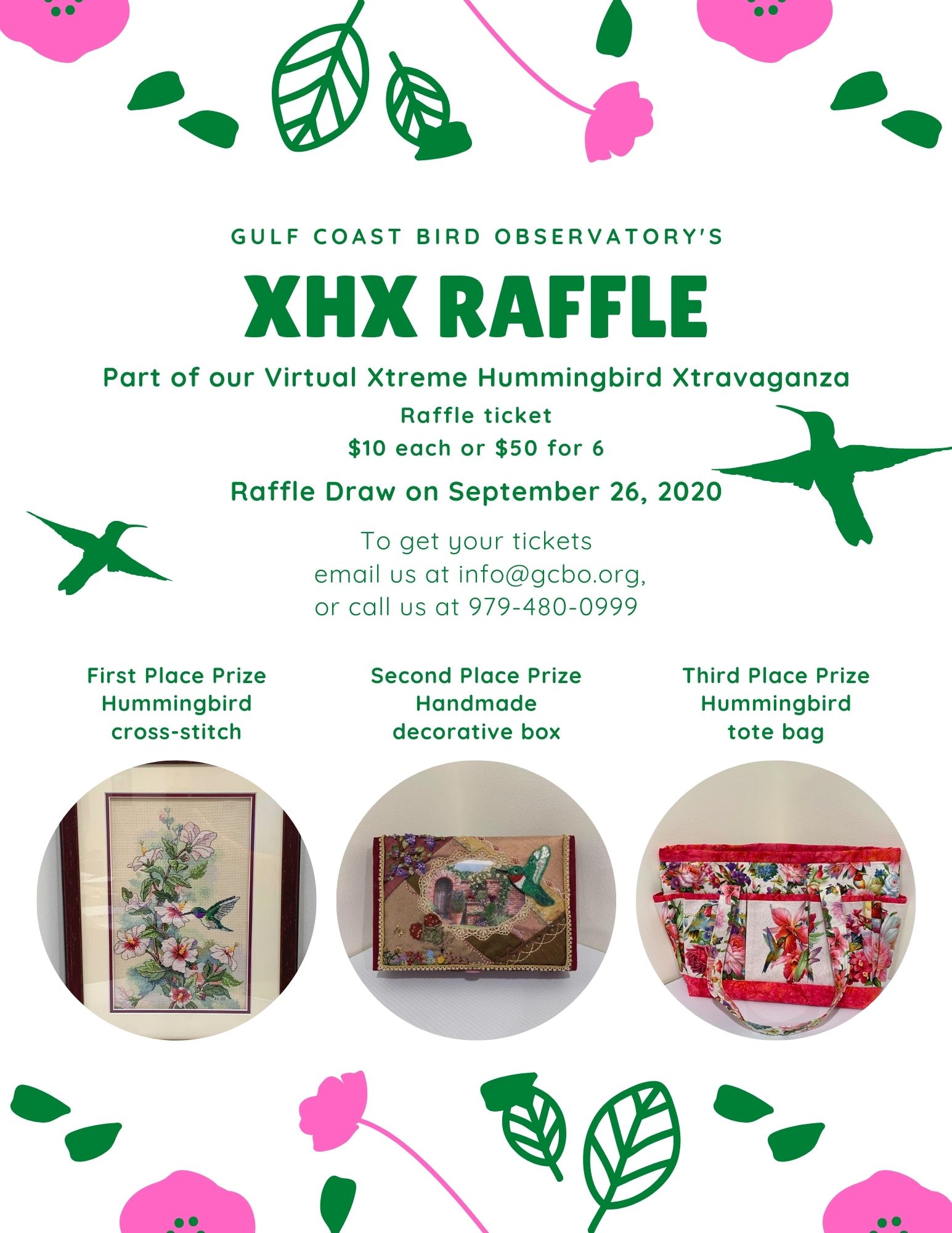 Learn more by watching our Educational Videos
Support us by shopping at our online store!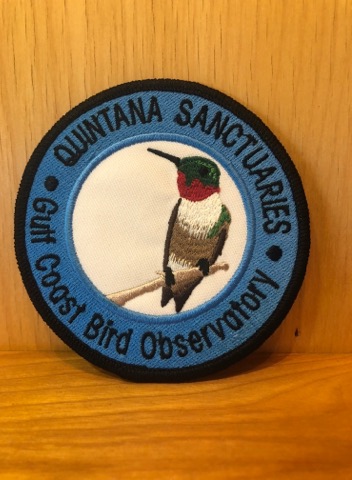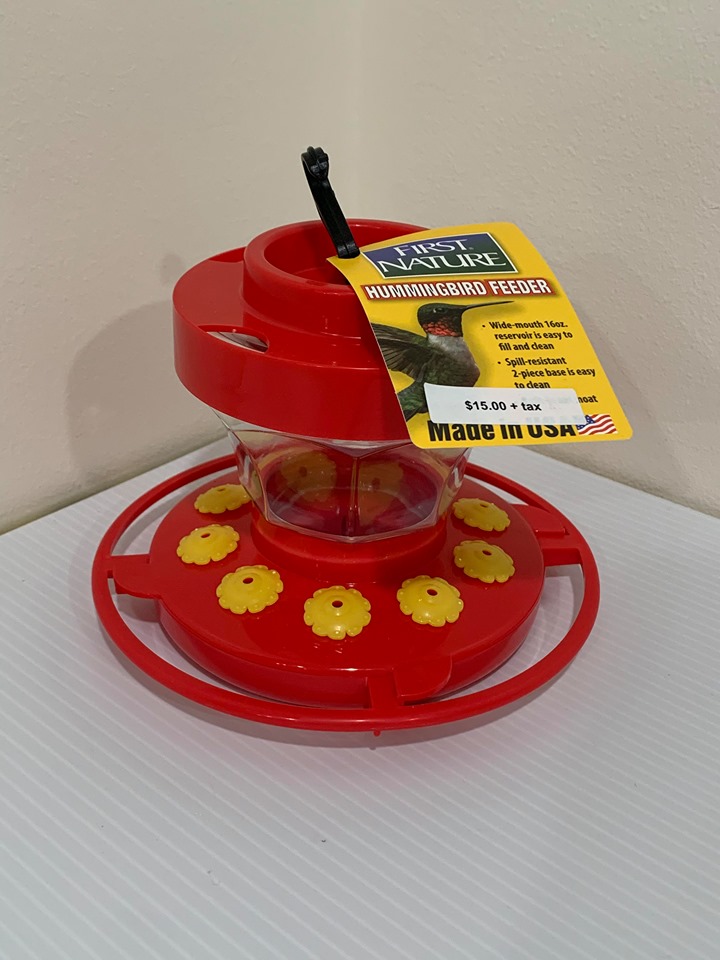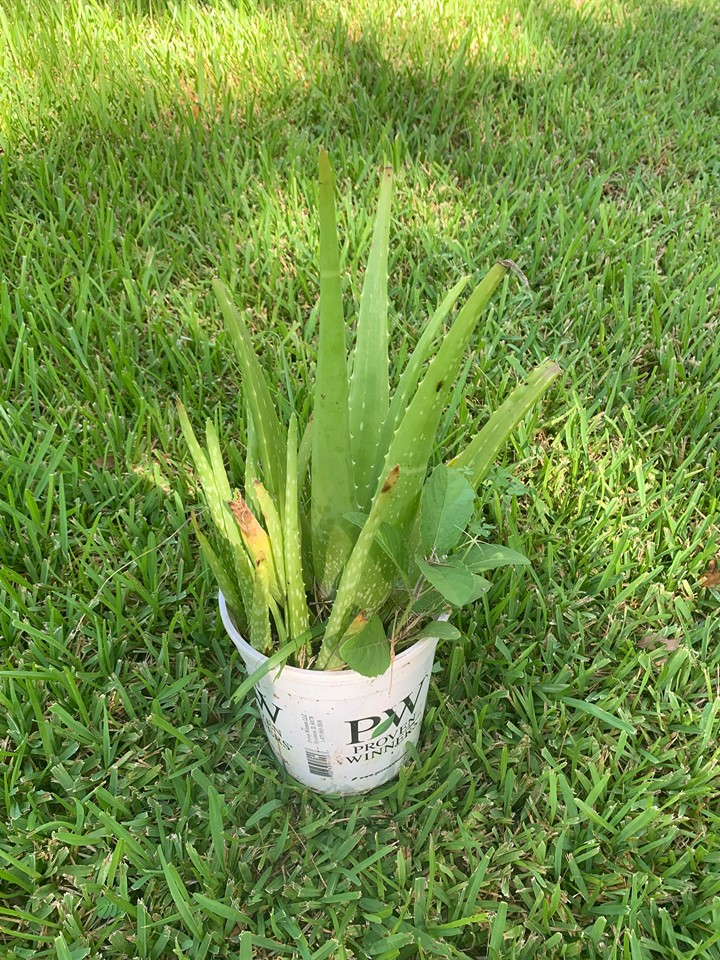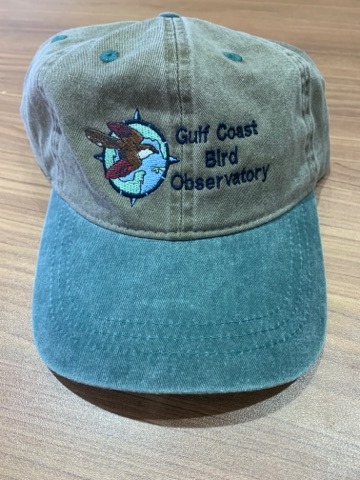 Our Mission: Protect the birds and their habitats around the Gulf of Mexico and beyond.
More than 300 bird species rely on Gulf habitat at some point in their lives. The region sees more bird migration traffic than any other area, but much of it is threatened by coastal development, urbanization, and natural and man-made disasters. We fulfill our mission of protecting the birds and their habitats by using sound scientific research, land protection and enhancement, community engagement, and educational outreach.