Our property is back open!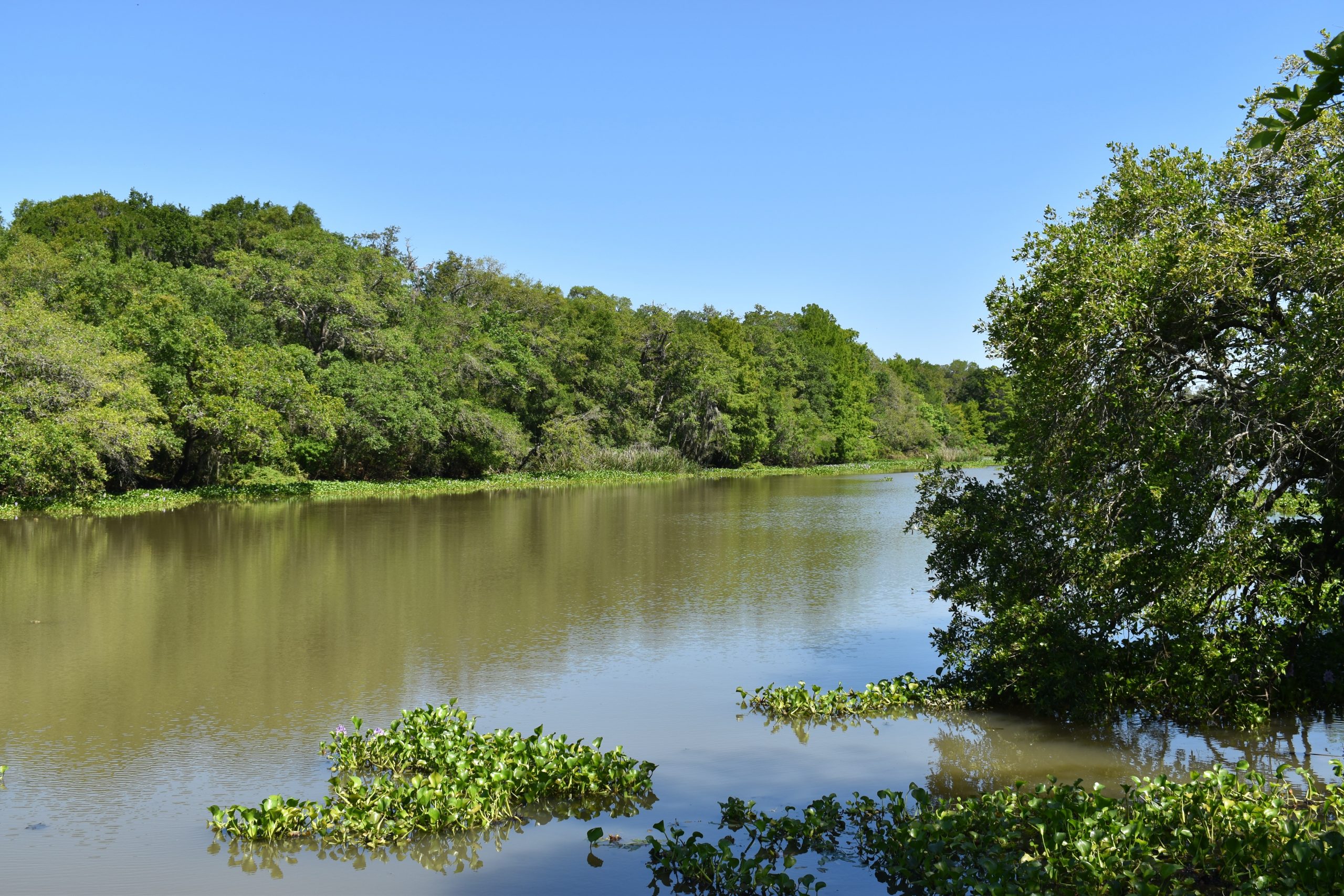 Our office building and store remain closed, our property and trails will be open during normal business hours. Please ahere to social distancing rules while on the property!
Support us by shopping at our online store!
Learn more by watching our Educational Videos
Our Mission: Protect the birds and their habitats around the Gulf of Mexico and beyond.
More than 300 bird species rely on Gulf habitat at some point in their lives. The region sees more bird migration traffic than any other area, but much of it is threatened by coastal development, urbanization, and natural and man-made disasters. We fulfill our mission of protecting the birds and their habitats by using sound scientific research, land protection and enhancement, community engagement, and educational outreach.