Gulf Coast Bird Observatory is pleased to host a series of Bird ID Classes focused on species in our local area! These classes are open to the public and consist of in-depth identification lessons in person or on zoom, followed by a field trip. This is a great opportunity to learn about birds, how to identify them, and where to find them in the wild. Your registration fee goes directly to help saving birds through our conservation work!
The next class will be WATERFOWL OF THE UPPER TEXAS COAST WITH BOB FRIEDRICHS.
Waterfowl of the Upper Texas Coast with Bob Friedrichs
ID Classes & Field Trip
6:00-8:00PM Monday, January 22nd, 2024 – Class session #1 (Zoom). Slides by Ron Weeks.
6:00-800PM Wednesday January 24th, 2024 – Class session #2 (Zoom). Slides by Ron Weeks.
8:00AM Saturday January 27th, 2024 – Field Trip
Details will be shared as date approaches and we know where the ducks are.
RAIN PLAN: The ducks won't mind rain, so we will only move the field trip date if there is a heavy storm predicted on the 27th. 
Unfamiliar with Zoom and online workshops? Not to worry! Zoom is quite easy to use on either a computer or smart phone. Our staff is willing and able to answer any questions that you have about this virtual format.
Class Synopsis:
Join GCBO Board President Bob Friedrichs for an in-depth look at local waterfowl.  This course will have two weekday evening classroom sessions via Zoom followed by a full-day field trip to the coastal marshes to put what we learned into practice.   You can expect to learn about the 29 waterfowl species seen annually in the Greater Houston area including:
Identification basics including photo quizzes
Breeding and wintering ranges along with the best local spots to find them
Molt including "eclipse" plumages of males
Habitat and diet
Vocalizations – No, they don't all go "quack"!
The course fee of $200.00 includes:
Both classes and the field trip (car caravan for convenient departures)
Sibley's Ducks, Geese, and Swans of Eastern North America (folding laminated field card)
Helping save birds, as the fee goes directly to supporting GCBO's many conservation programs
All About Bob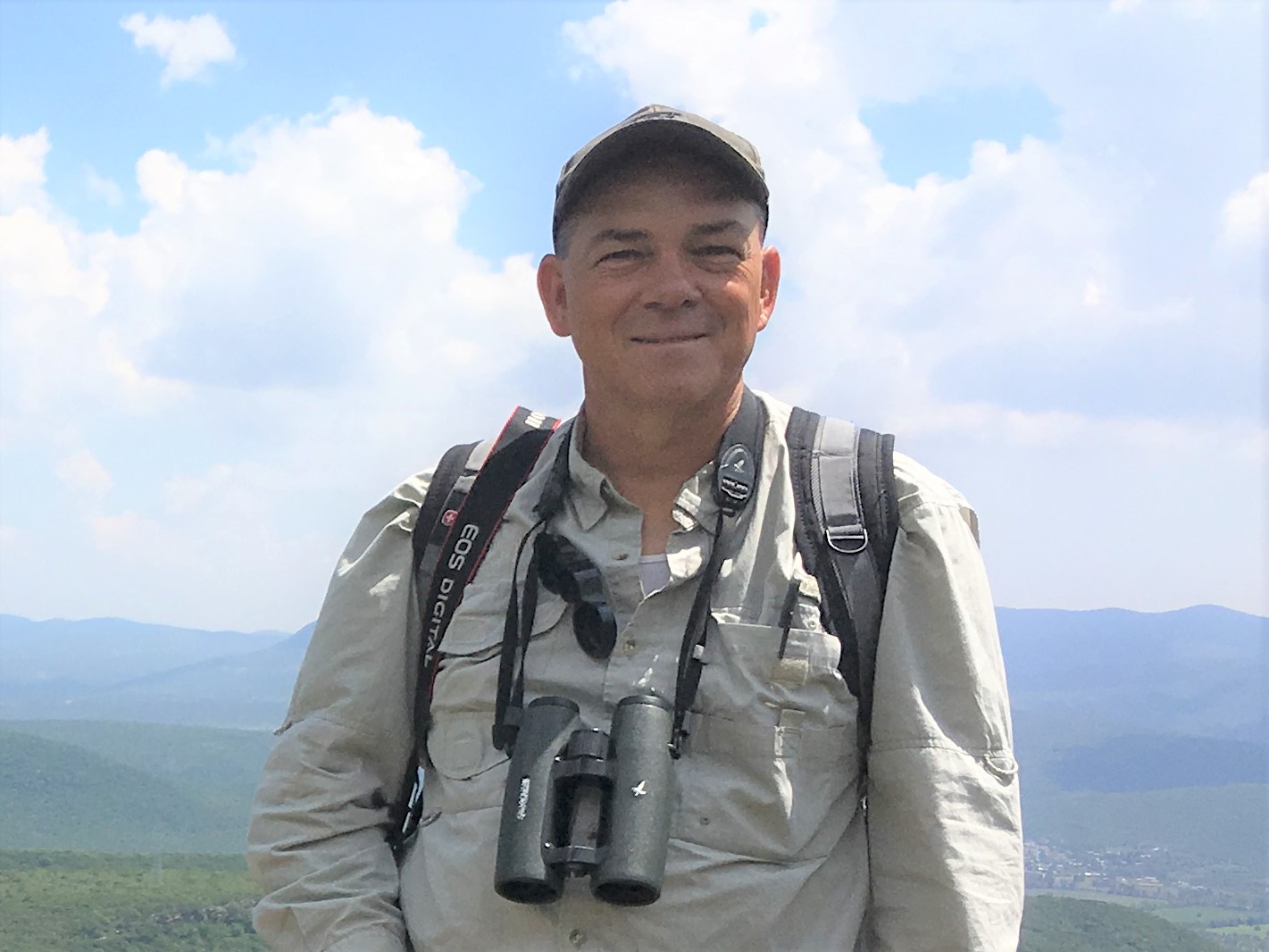 Robert (Bob) Friedrichs and his wife Ruth live in Palacios, Texas and have one grown son.  Bob holds a BS in Chemical Engineering from Texas A&M University.  His 34-year career with Chevron included a variety of management positions.  Now retired, Bob and Ruth enjoy traveling around North America in their RV, most recently driving their motorhome to Alaska (and back!) for some awesome sightseeing and birding.  Bob is an outdoor enthusiast, conservationist and avid birder. He started birding at age 13 while a member of the Golden Crescent Nature Club in Victoria, Texas.  His life list is 1278, ABA list is 695 and his Texas list is 538 species.  Bob compiles the Victoria and Jackson-Calhoun Christmas Bird Counts.  He is a certified Texas Master Naturalist with the Midcoast Chapter and spends most his time in the field conducting tours and surveying birds. 
His field work includes Colonial Waterbird Surveys in Calhoun and Matagorda Counties and Fish and Wildlife Service (FWS) trapping and banding of wintering sparrows in Brazoria County. His survey work on Buff-breasted Sandpiper and Piping Plover supports FWS research of these two threatened species.  Additionally, Bob has helped FWS researchers trap and geo-tag Buff-breasted Sandpipers to better understand their migration path and habitat use.  Bob currently helps trap, band and monitor American Oystercatchers in Matagorda and Lavaca Bays for GCBO's Director of Conservation Research, Dr. Susan Heath.  Bob is on the board of the Matagorda Bay Birdfest and the Palacios Prairie Wetland.
Bob serves as the Gulf Coast Bird Observatory Board President and a Texas Master Naturalist.
Register Here