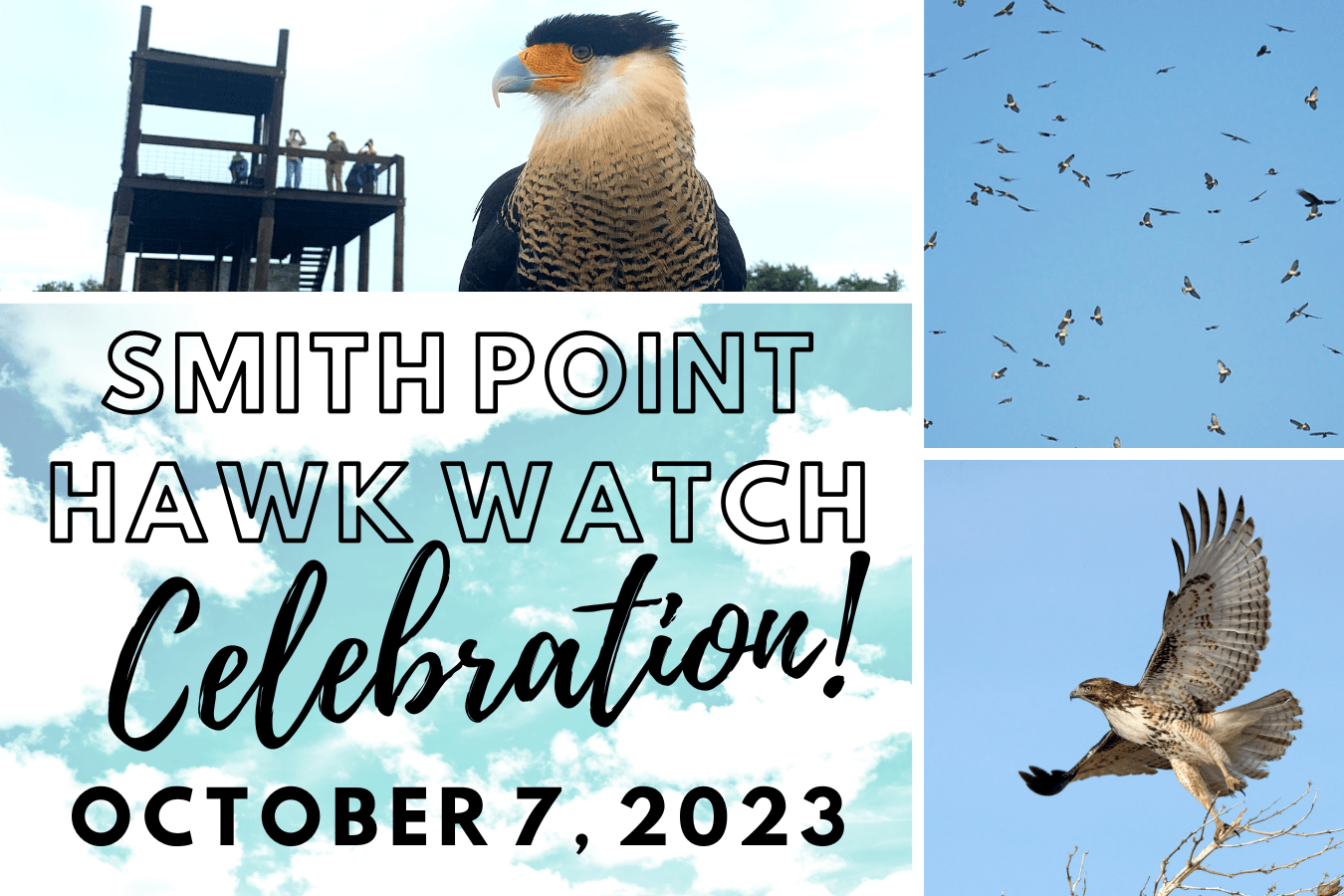 ---
GCBO's Smith Point Hawk Watch is celebrating its 27th year of raptor monitoring this fall. The hawk watch, located in Candy Abshier Wildlife Management Area, is situated on a natural concentration point for southwardly moving raptors in fall migration. In 1997, the Gulf Coast Bird Observatory in partnership with Hawk Watch International and the Texas Parks & Wildlife Department started a full-time, 3 month annual census of the raptors migrating through. Now run by GCBO, the Hawk Watch is held daily at the Candy Abshier Wildlife Management Area at the 30 foot observation tower. From August 15 through November 30, the hawk watch is staffed daily from 8:00am to 4:00pm.
On October 7, 2023, from 10:00am -1:00pm, we will be hosting our Smith Point Hawk Watch Celebration at the hawk watch. There will be food, drinks, a raptor presentation, and some live raptors on display. And, as always plenty of raptors soaring through the sky! Our staff and volunteers will be manning the tower, monitoring the birds and pointing them out to guests. Visitors will be able to look through scopes and binoculars and see the migration up close. Come celebrate 27 years of research and conservation with us this fall!
How To Get To The Smith Point Hawk Watch Tower at Candy Abshier WMA:
To reach Smith Point from Houston, take I-10 east to the Texas Hwy 61 exit. Turn south (right) on Hwy 61. In a few miles it changes number to FM 562 and continues south to Smith Point. At the intersection of FM 1985, which branches left at a Y intersection, continue right to Smith Point. Once in Smith Point continue on 562 until you pass Hawkins Camp Road on the right. Turn left at the next intersection and proceed to the parking lot for the tower.
---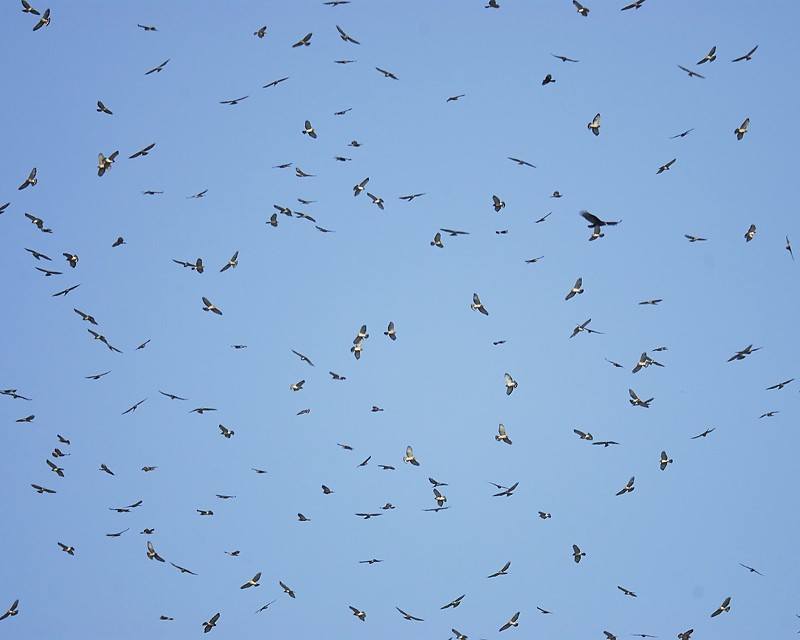 ---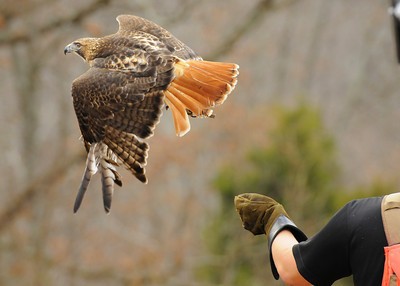 ---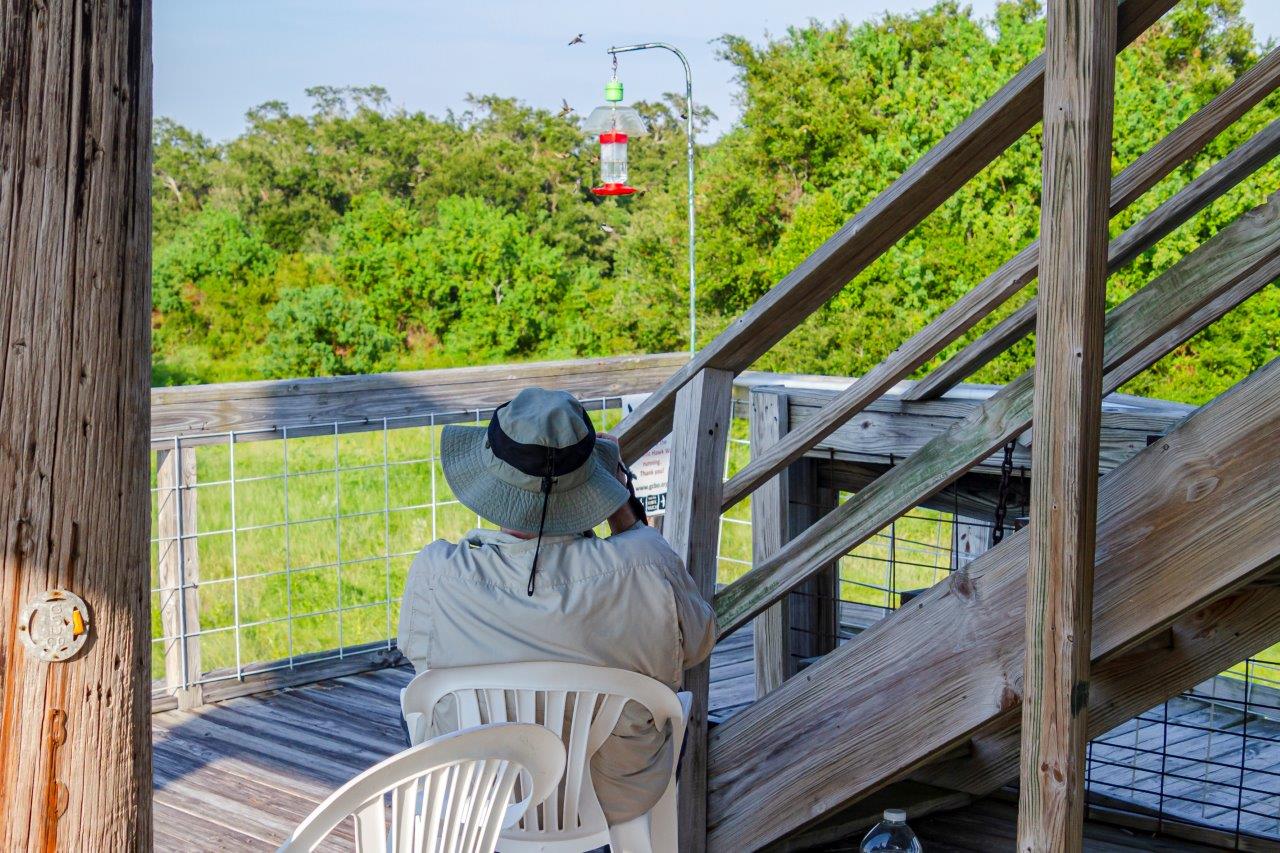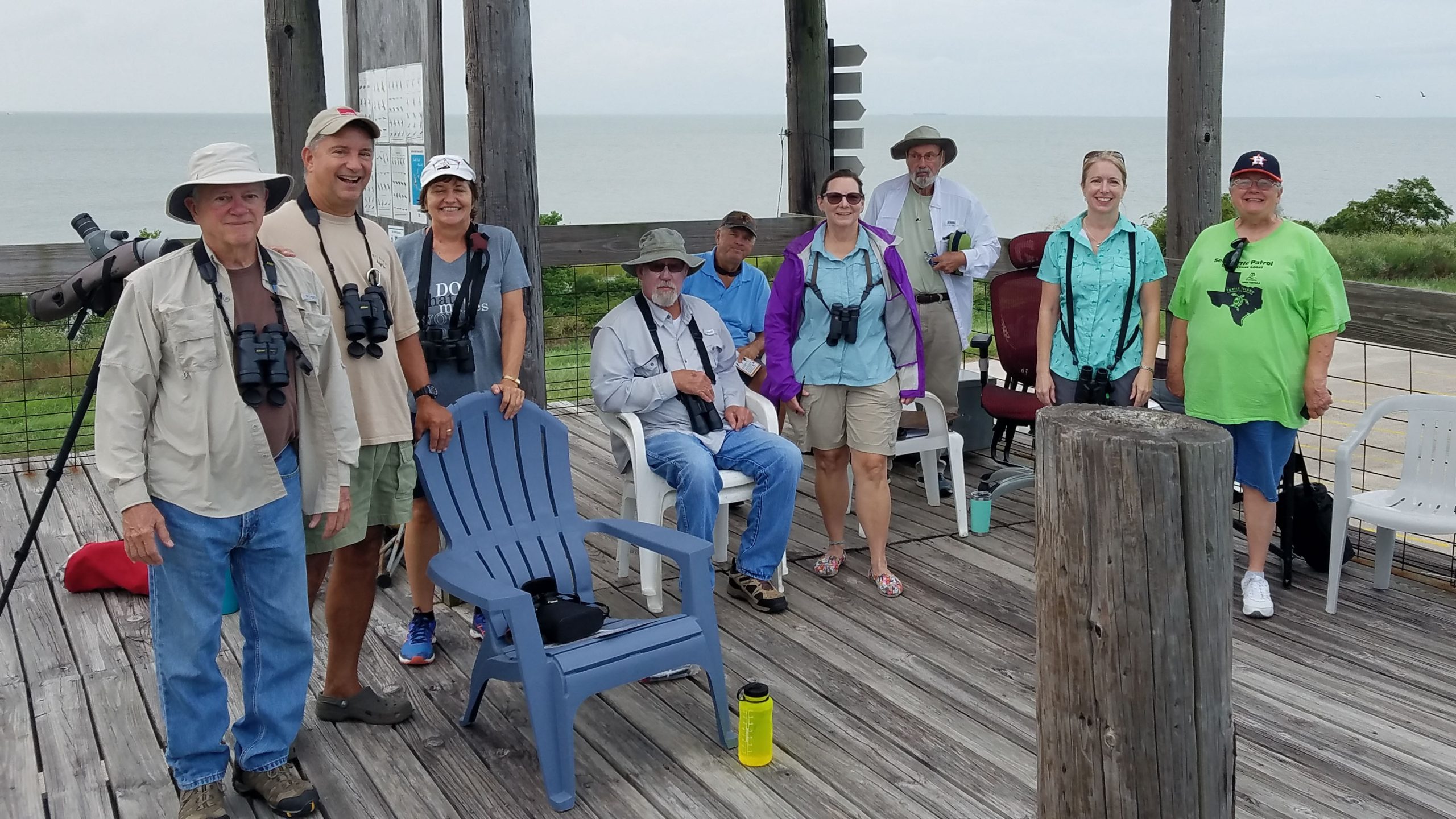 ---