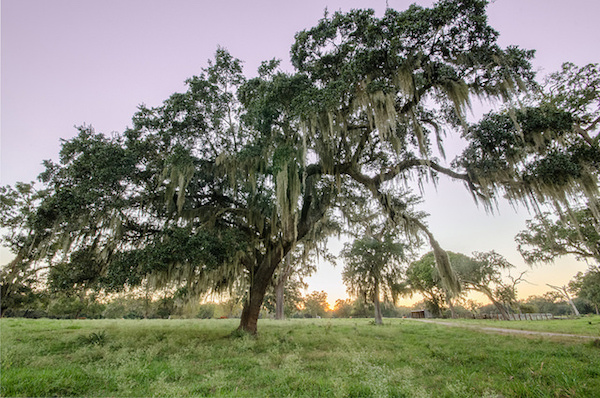 Rather than owning conservation land, the Gulf Coast Bird Observatory created a unique approach to conservation of land for birds and other wildlife. An endowment was created with the help of a private donor many years ago, and many donors since.
Funds donated to GCBO for land conservation in the U.S. are placed in an endowment and invested by a financial firm. The principal donations invested are never touched, and are left to earn more conservation funds.
The fund then uses the investment income to grant funds to like-minded conservation NGO's that are buying land along the Gulf Coast of Mexico. Conservation land acquisition projects along the Gulf Coast in any of the gulf coast states from Florida to Texas are eligible. We typically grant funds to one project per year.