Golden-cheeked Warbler & Black-capped Vireo Birding & Photography adventure with Mike Williams
Winning Bid: $500.00
Description
Join Mike for a full day of beautiful Hill Country adventure! Leave early in the morning for the breeding areas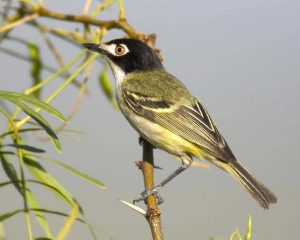 of the Golden-cheeked Warbler and Black-capped Vireo. These are two species many birders, both new and long time, yearn to see. GCBO board member Mike Williams will be your guide for the day. Having grown up in the UK, Mike is an avid birder and photographer starting from his school days' involvement with a bird club. Mike will take you to several areas in search of spring migrants and/or resident breeding birds. Timing is dependent upon availability of high bidder and host.
This outing is for 2 people and will include lunch and perhaps dinner if the day extends that long. Due to Covid, separate vehicles are required (if Covid is still an issue).  Bring along your cameras or just your birding gear, your choice.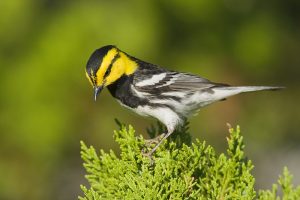 Please arrange tour with Mike Williams at twilly666@windstream.net
Must be used in late spring or early summer of 2021
Donated by Mike Williams.