Historic Harbor Tour, Dolphin Watch, 1877 Tall Ship Elissa and More!
Winning Bid: $365.00
Description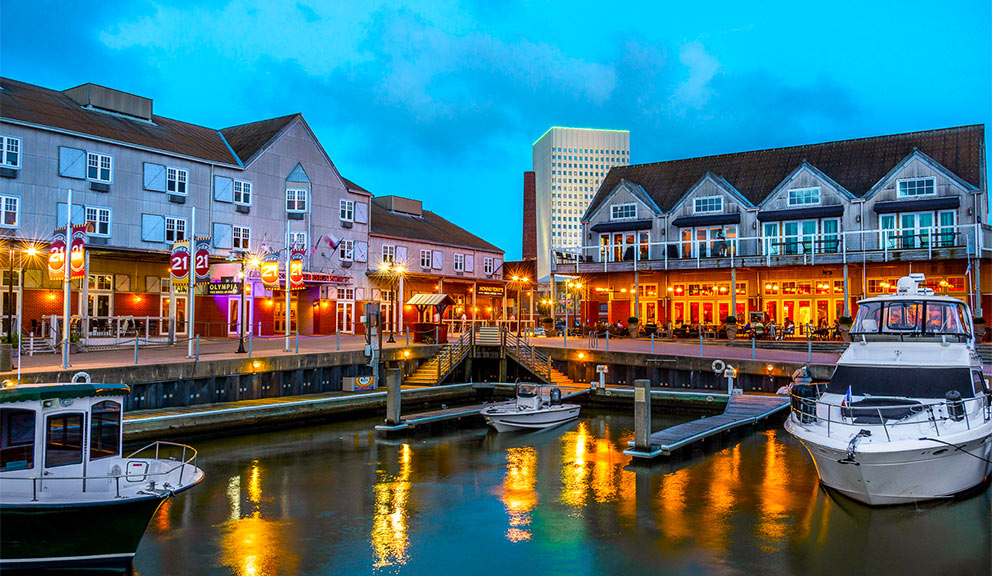 History and nature all at once!  This wonderful packet includes a set (2) of guest passes for admission to the 1892 Bishop's Palace, Pier 21 Theater, 1877 Tall Ship ELISSA, and the Historic Harbor Tour and Dolphin Watch.  Wow, what a great time to spend on Galveston Island!  This fantastic experience package will keep you busy in one of the most fun and beautiful places on the Upper Texas Coast.  Spend a weekend and enjoy it all.
Contact Celeste at GCBO for the passes: csilling@gcbo.org
Must be used in 2021
Donated by the Galveston Historical Foundation