Mad Island Marsh Preserve Birding with Martin Hagne and TNC Guide
Winning Bid: $450.00
Description

Enjoy a two day, one night adventure for four to The Nature Conservancy's Mad Island Marsh preserve in Matagorda County, Texas sometime in January or February 2020. This 7,063-acre property is home to marsh and wetland habitats along with upland prairies that represent a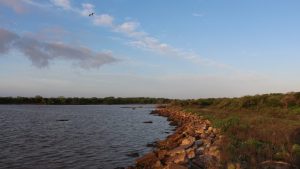 portion of the remaining 2 percent of original tallgrass prairies once found across Texas and Louisiana. Nearly 250 species of birds have been documented using the area for nesting, feeding, resting during migration, and roosting.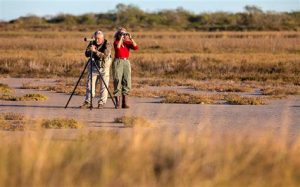 The annual Matagorda County-Mad Island Marsh Preserve Christmas Bird County has ranked in the top five national counts since its inception in 1993. Tour will be led by GCBO's Director of Conservation Research, Susan Heath, and a TNC guide. Dinner will be expertly prepared by gourmet cook Brigid Berger. Yum!! Trip includes one night overnight stay at the preserve.
Donated by The Nature Conservancy, GCBO, and Brigid Berger
Please contact Martin (mhagne@gcbo.org) to arrange this visit.
Must be redeemed between mid-January to mid-March 2020.
https://www.nature.org/en-us/get-involved/how-to-help/places-we-protect/clive-runnells-family-mad-island-marsh-preserve/