Night Wildlife Hike at Las Palomas WMA- Arroyo Colorado Unit for 4 people
Winning Bid: $130.00
Description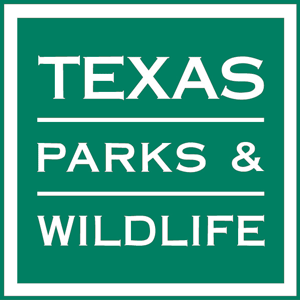 Experience the wild Arroyo Colorado Unit of Las Palomas Wildlife Management Area after dark!  Located in the Lower Rio Grande Valley or Texas, the night wildlife is fabulous!  Wildlife biologist Tony Henehan will guide your party through the unit's trails to find nocturnal critters as you might be serenaded by Common Pauraques and the occasional owl such as Barn Own, Great Horned Owl, or Eastern Screech-Owl (mccalii subspecies).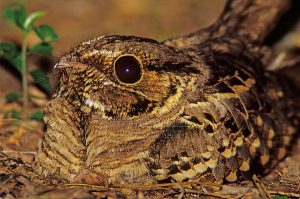 The tour will begin just after sunset at the unit's gate where local birds may be seen arriving into the protective brush.  Every night hike is different and can include seeing scorpions by black-light, local frogs and toads chorusing in the wetlands, and perhaps the red eye-shine of the unit's pauraques.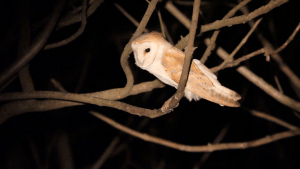 Reservations must be made 30 days in advance with Texas Parks and Wildlife Biologist Tony Henehan (tony.henehan@tpwd.texas.gov).  Subject to TPWD schedule availability.
Donated by Texas Parks and Wildlife Department
MUST BE REDEEMED IN 2020