Seabird Jetty Watch with Ron Weeks
Winning Bid: $200.00
Description
Have you ever wondered what it's like to do a seawatch for those hard to see ocean birds?  Come join GCBO board member and longtime birder Ron Weeks at the tip of the Surfside Jetty jutting way out into the gulf.  Here is a perfect vantage point to spot any birds that wander near shore form their pelagic haunts.  There is no telling what you might find; jaegers, boobies, gannets, or rare terns… or maybe not much besides common near shore birds… such is the trill of the jetty seawatch
!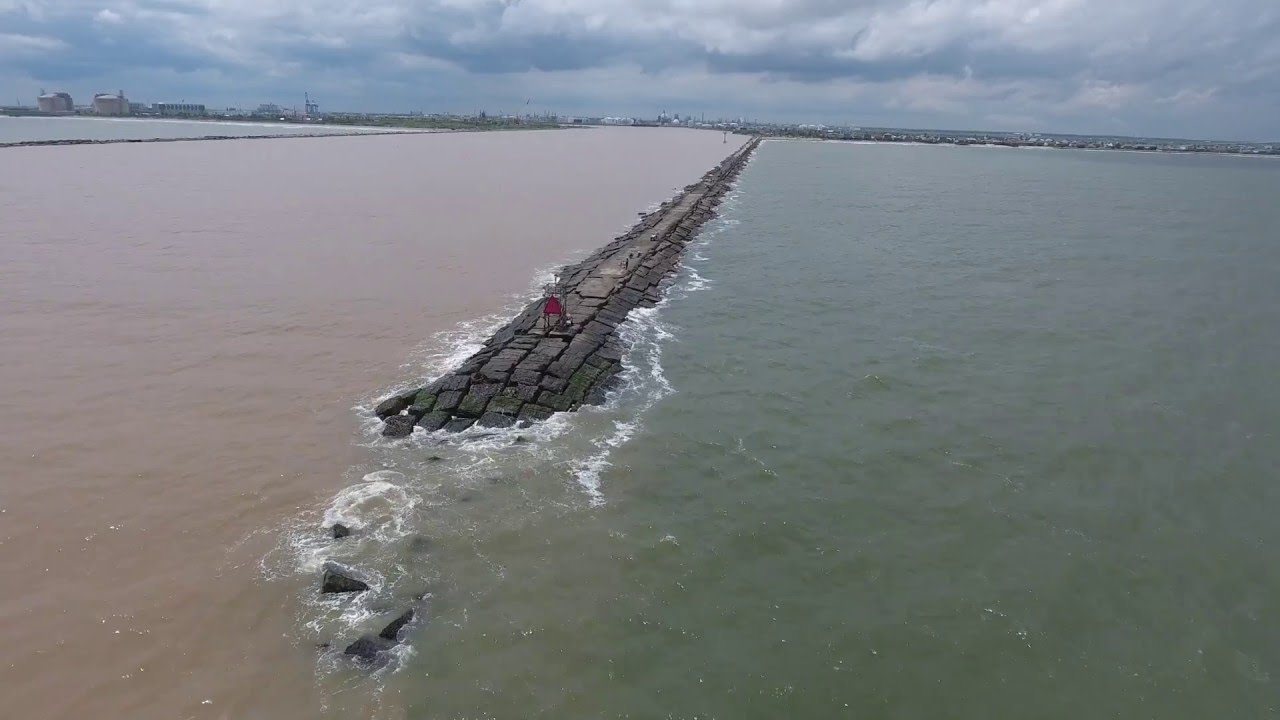 This experience must be taken in the fall of 2021 and on a date that is conducive to the birds moving nearshore, and to your and Ron's schedule.   Your experience will take place in the morning (early start) and last from 2 to 4 hours.
Surfside, Texas, is located in Brazoria County on the Gulf of Mexico.
Contact Ron Weeks at 979-665-5652 or ronweeks@sbcglobal.net to arrange your Experience.
Donated by Ron Weeks
Must be used in fall of 2021