Weekend Stay at the Creek House with Bird Guides
Winning Bid: $750.00
Description
A charming house set in a lush and beautiful wooded setting, Snow Woods, along an Oyster Creek oxbow in Brazoria County, TX where birds are plentiful!   The property is surrounded by the Brazoria Wildlife Refuge.  Spring migratory birding on the property can be fantastic!  It's a true respite from the world to enjoy and relax.  Stay in this beautifully restored turn of the 19th century home, a 5 bedroom house with 3 bathrooms, charmingly furnished, full kitchen, and relaxing wrap around porches!
GCBO staff will be happy to lead some bird/nature walks during your stay if you wish, and we will set that up for you. And it is just a stone's throw away from other great local birding sites, such as Brazoria NWR, Surfside, and Quintana.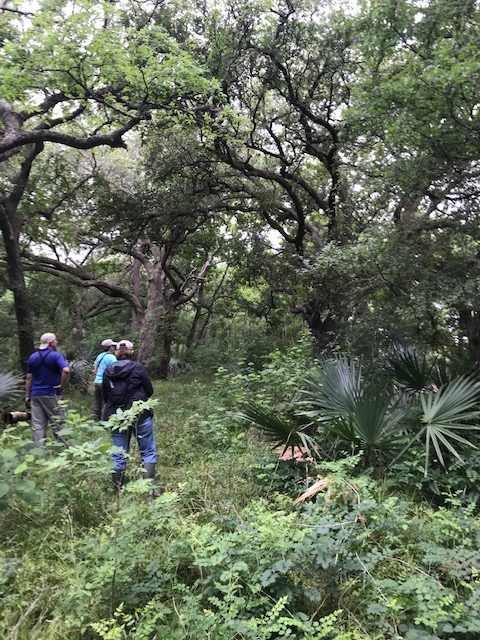 This stay is good for up to 10 people.  It must be used for an available weekend in 2021.   Guests are asked to bring their own sheets, towels, and drinking water.
Contact Joellen Snow at jsnow@joellensnow.com, 713-861-2974, to reserve your stay.
Must be used in 2021
Donated by the Snow Family