Winter Raptor Photography in the Rio Grande Valley with Bill Clark
Winning Bid: $325.00
Description
The Lower Rio Grande Valley, TX, hosts many subtropical and temperate raptor species in winter.  You and one guest will spend a day in January, February, or March 2021 with raptor expert Bill Clark trying to get up-close photos of raptors.  Targets are Aplomado Falcon, White-tailed Hawk, Harris's Hawk, Gray Hawk, White-tailed Kite, Crested Caracara, and others, including Peregrine, Red-shouldered Hawk, Red-tailed Hawk, Cooper's Hawk, Merlin, and American Kestrel.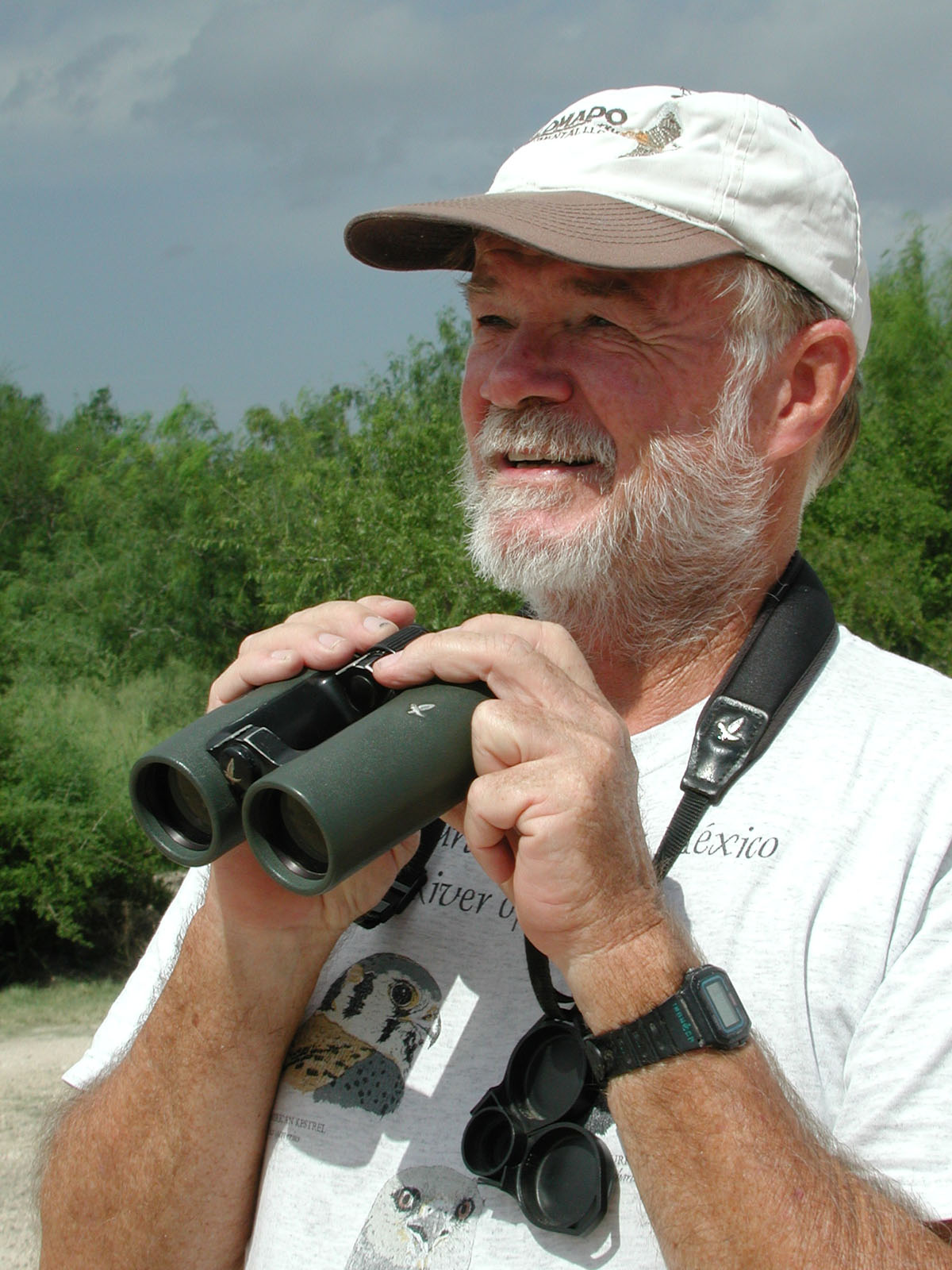 Bill Clark is a photographer, author, researcher, and lecturer and has over 50 years of experience working with birds of prey, including 5 years as Director of NWF's Raptor Information Center. He has published numerous articles on raptor subjects, has traveled extensively world-wide studying, observing, and photographing raptors, and regularly led raptor and birding tours and workshops, both home and abroad. Bill regularly teaches evening and weekend courses on raptor field identification and biology in the US and Canada. He has written a raptor field guide for Europe, for Mexico and Central America, and for Africa. He is a coauthor of the Photographic Guide to North American Raptors and the completely revised Peterson series guide, Hawks. He has on-going research projects on Harlan's Hawk, White-tailed Hawk, and Harris's Hawk, and have banded over 10,000 raptors worldwide.
Bring your photo equipment, binoculars, and other field gear.
If from out of town, staying in Harlingen, TX is the closes.
Covid precautions will be practiced.
Please contact Bill at raptours@earthlink.net to set up the experience.
Must be used in January, February, or March 2021
Donated by Bill Clark